It's the summer before your senior year of college, and it's finally time to start your veterinary school application! You are so excited and then open up the Veterinary Medical College Application Service (VMCAS) website and you immediately panic. There are so many sections… so many things to write…so much to remember!
First things first, stop panicking. Yes, it is an application that is very time-intensive, but if you start preparing early, you will be fine. My most important piece of advice is don't wait until the last minute! Start inputting information into your application the first day it opens. Trust me, it will make your life so much easier than waiting until the day before it is due to even begin. Also, set a goal to submit the application 5-7 days before it is actually due. In case there are any glitches in the system when it comes close to the submission date, you won't have to worry.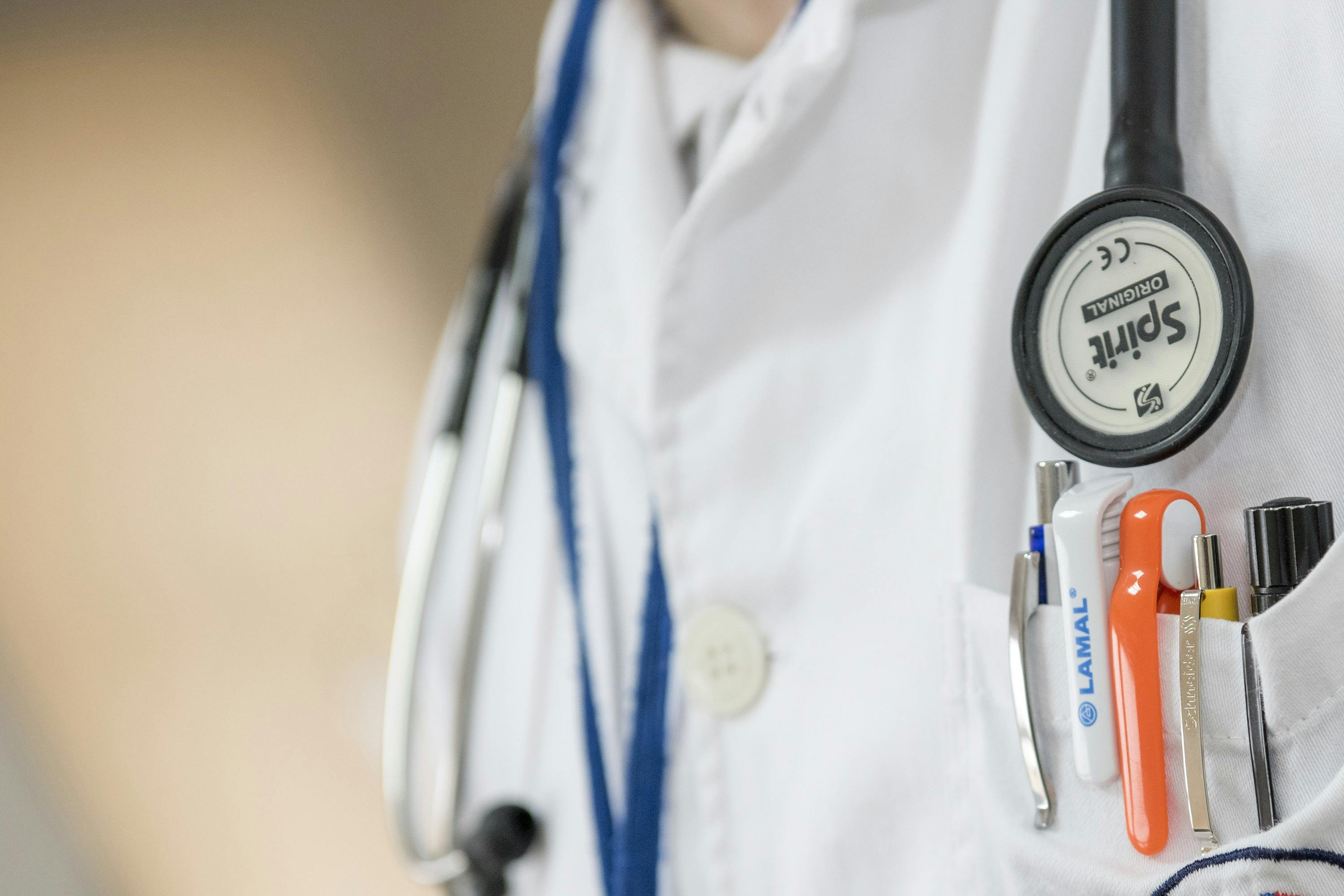 Now let's talk about some of the application components. There will be a section related to experiences, including veterinary, animal, volunteer, and work history. I recommend keeping a journal of these activities with the name of the mentoring veterinarian (if applicable), a short description of what you did, and the number of hours you participated. This will help you immensely when it comes time to fill out the application! You will essentially just have to transcribe what you've already written instead of trying to remember the activities that you've been involved in for several years.
You will also need to enter a Graduate Record Examination (GRE) score, which is a standardized test taken for both veterinary and graduate schools. This exam is typically taken in the summer or fall of your junior year. You will also send official score reports to each veterinary school you are applying to. Along the same lines, undergraduate coursework will be entered into the application by hand, but official transcripts will need to be sent to each veterinary school.
At least three letters of reference are required for your application. Usually, one to two of these letters must come from a veterinarian familiar with your work ethic or clinical experience. I recommend building relationships with veterinarians early on during shadowing experiences. I would say most DVMs will expect to write a reference for the students they are mentoring, and most are more than happy to!
Last but certainly not least is the personal statement. Begin thinking about why you want to attend veterinary school and what makes you a good candidate. They want to see that you want to pursue this profession not only because you love animals, but also because you love medicine and science. Think about what sets you apart from the other applicants and what unique talents you can bring to this profession.
On a side note- Don't be discouraged if your GPA is a little lower or you lack thousands of hours of experience! Schools will look at the full application and strong sections may offset deficits in other parts. Vet schools look for well-rounded candidates!
Whew! That was a lot of information. Hopefully this provides you with some helpful tips so you can begin preparing. You got this!