Summer is upon us, and that means more pets are arriving to the animal hospital with allergies and corresponding clinical signs. Oftentimes, their itchy skin and hair loss is related to fleas. These small parasites are frequently found outdoors and can jump on your dog while he or she is sunbathing, taking a walk, or playing ball. An allergic reaction to the saliva can occur in sensitive dogs when a flea bites, leading to intense itching, hair loss, and inflamed skin. This can be incredibly uncomfortable!
If your dog is experiencing itchy skin or losing hair, it is best to see a veterinarian for a thorough physical exam. A flea comb will be used to identify any live fleas or flea dirt (feces of fleas). The most common distribution of hair loss and inflamed skin secondary to flea allergies is on the rear end near the tail base and down the hind legs. Absence of fleas or flea dirt does not necessarily rule out flea allergy dermatitis. When your dog goes outside, a flea can still jump on, bite, and trigger a reaction. However, the flea will not stick around and cause additional issues if your dog is current on monthly prevention.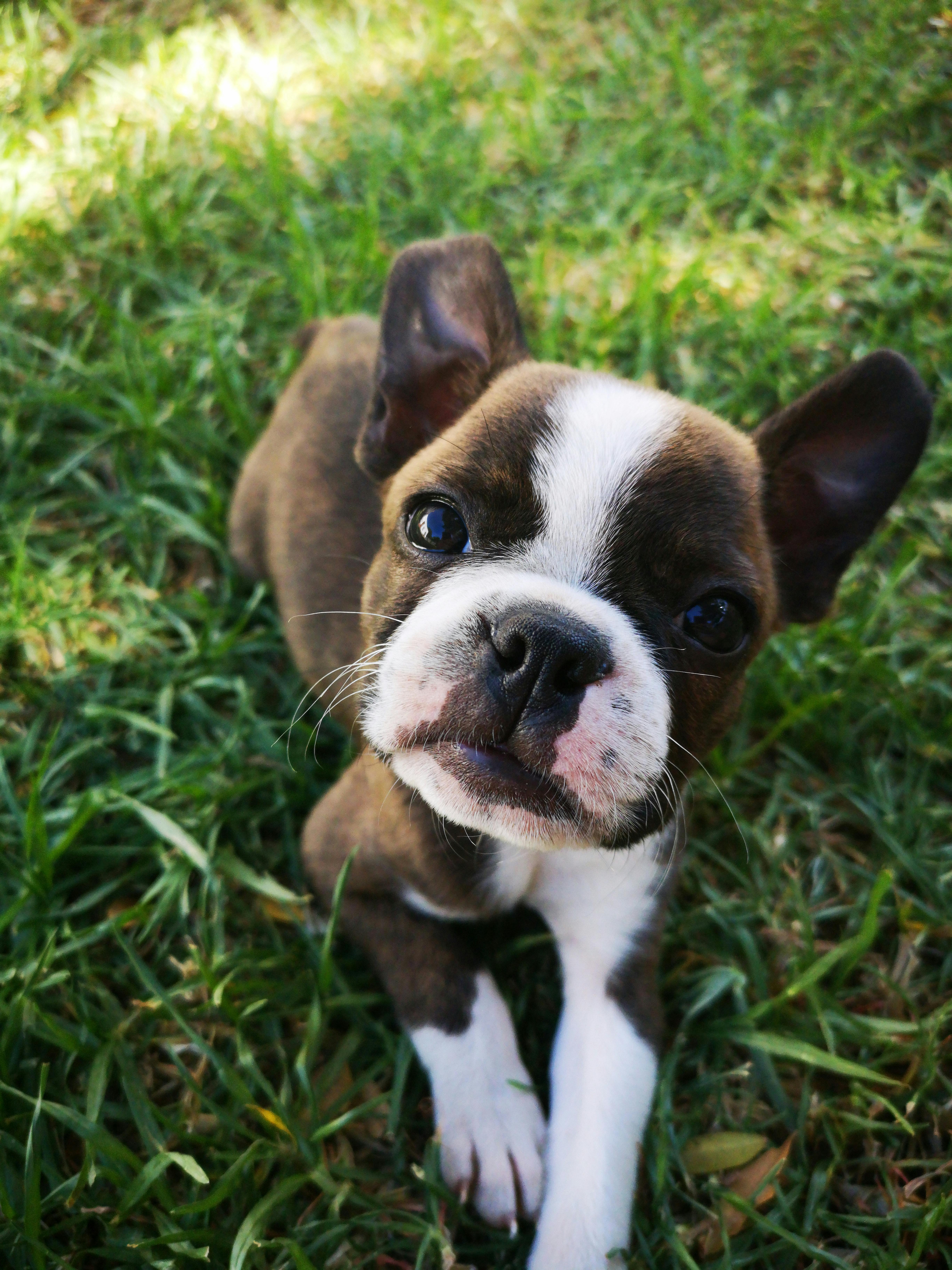 Flea prevention is essential year-round to prevent infestations and these secondary signs in your dog. Products that work to kill fleas and ticks rather than repel them are preferred. A couple products in this category include Bravecto or Credelio. In addition, using a household cleaner specifically formulated for fleas will help eliminate any infestation present within your dog's home environment that can wreak havoc. This is an essential step in resolving the issue. Be sure any other pets in your household are also up to date on flea prevention! Fleas can be difficult to treat due to their extended life cycle. However, this is a treatable condition with a good prognosis. For dogs that are particularly itchy, anti-histamines or steroids can be given to provide relief while any fleas are being eliminated.