It's the usual summer busy season in veterinary hospitals. On top of that, we are still in the season of COVID-19, so add those together and you get complete chaos on some days! As a newer grad, I am still learning the ins and outs of daily life in practice. I have found more confidence as the weeks progress, but I still wake up some days with anxiety about what the day may bring and if I will be good enough for my patients. I am hoping with more experience those feelings will subside, but in the mean time I believe I am growing as a person and as a doctor.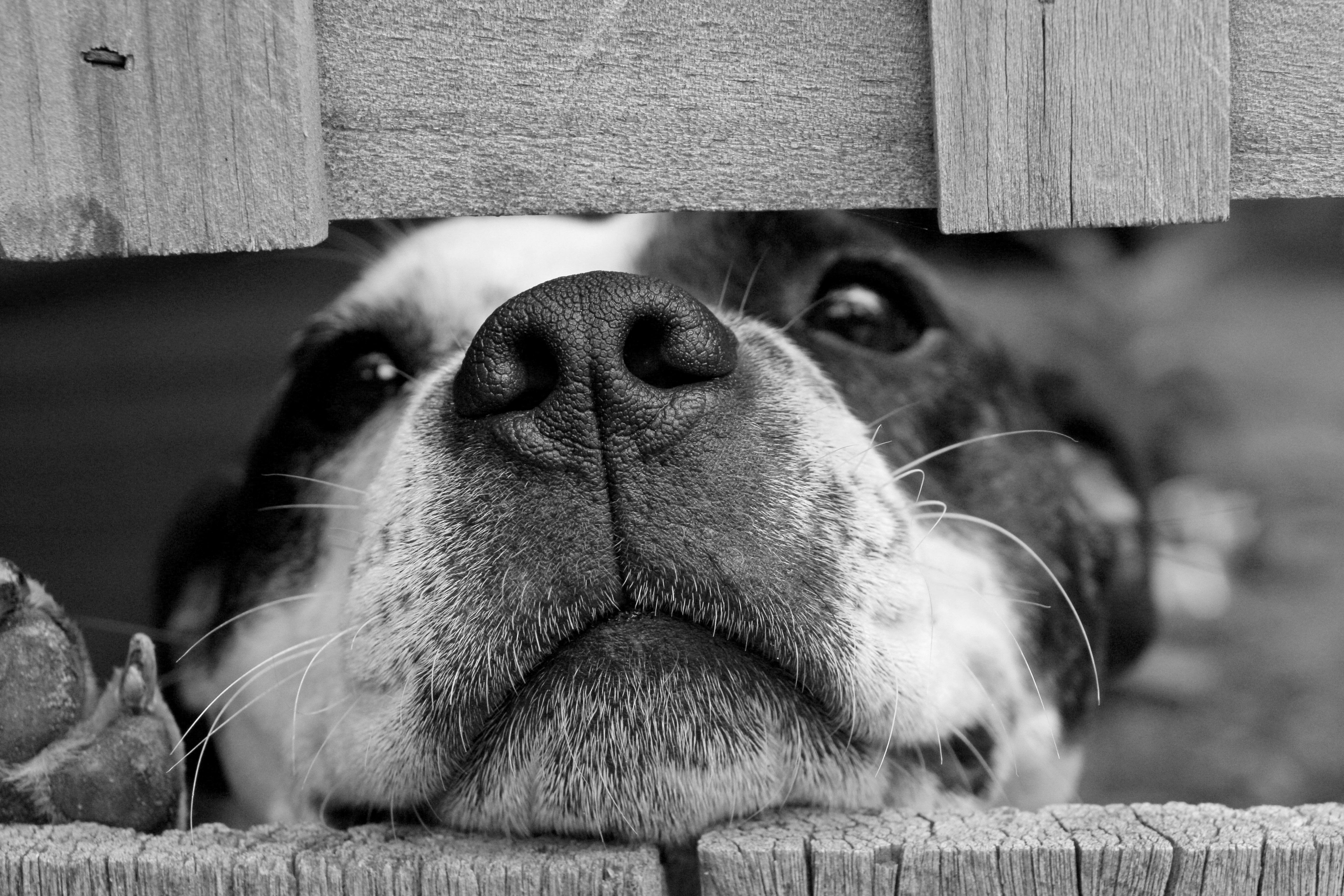 I recently had a fully booked day of appointments with several patients needing diagnostics and treatments done. In addition, we had about twelve drop-offs added to the schedule that morning. Needless to say, I was quite busy, and at one point I was managing six hospitalized cases- a diabetic dog getting a glucose curve, a dog with hemorrhagic gastroenteritis, a dog with pancreatitis, a blocked cat, a dog with chronic kidney disease, and a dog with a brachial plexus avulsion. That is quite the variety! It was one of those days I couldn't wait to be over so I could breathe.
The demands of daily practice, especially during this time, can be overwhelming. We are a profession of compassionate caregivers. We push ourselves and replay cases over in our heads wondering if we made the right choices. We strive to be perfect and get discouraged when we can't possibly live up to that standard. That is too heavy a load to carry even for the most seasoned veterinarians! Trust me, I need to remind myself of this daily.
It's okay to not be perfect. It's okay to make mistakes and then learn from them. It's okay to ask for guidance, and it's okay to give yourself grace because we are only human and can only do so much. At the end of the day, what matters is that we've done our best to advocate for our patients. All we can do is our best, and that is enough.