You've grown up with animals. As a kid, you've nursed injured or abandoned pets back to health. You're intrigued by physiology of disease and medical knowledge. You've decided you want to pursue veterinary medicine as a career! So now what? Below are 3 important steps to consider when preparing to apply to veterinary school.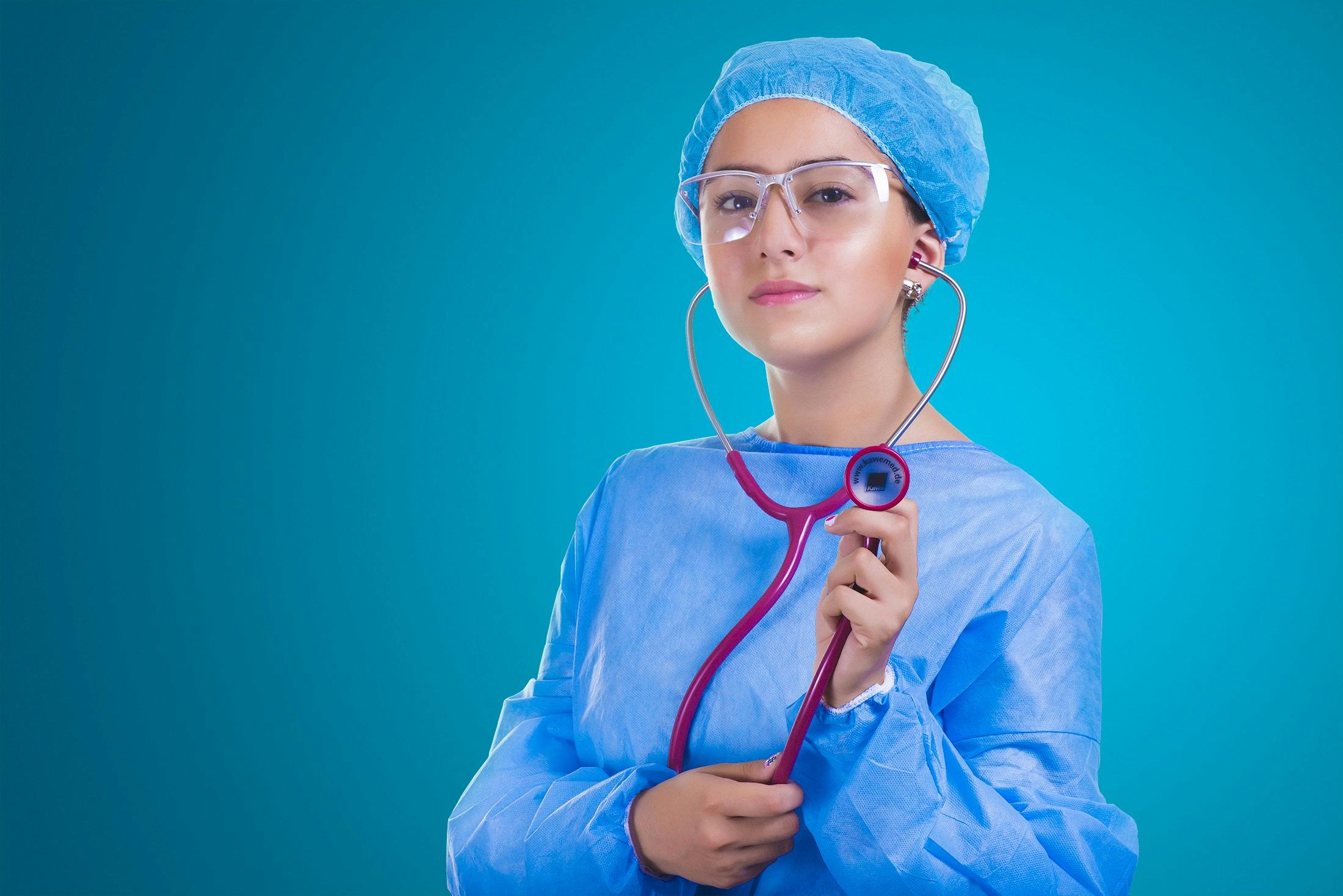 Step 1: Start getting experience! Vet schools require animal and veterinary experience to apply. You will need to start volunteering or shadowing at a veterinary practice early on to gain experience. This is also a great way to network and build relationships for potential reference letters. Vet schools want to see a variety of clinical experience, including small animal, equine, large animal, and exotics. They also like to see that you were involved with other animal-related activities as well as community service. It is not uncommon for applicants to have around one thousand hours or more of experience on their applications. The earlier you start gaining experience, the better! Research experience is also a plus!
Step 2: Complete a Bachelor's degree! I would say the most common undergraduate majors that are completed prior to veterinary school matriculation include biology and animal science. However, you have the ability to major in whatever interests you during undergrad. As long as you complete and excel in the pre-requisites for veterinary medicine, schools will not base their decision off of your undergraduate major. I will say, though, that majoring in a science-related field will provide a better foundation for your veterinary coursework and help you in the long run. You will need an impressive cumulative GPA as well as scientific GPA to be considered. Be sure to also check out whether your undergrad has a pre-veterinary club. These clubs can provide you with networking or shadowing opportunities.
Step 3: Research veterinary schools! Each veterinary school has slightly different requirements. I recommend checking out the websites for the schools that you are interested in to ensure you are meeting their pre-requisite course work and other application necessities. Make a spreadsheet of the schools you are interested in, their requirements, and tuition info. It's also important to research what each school is known for so that you can match your interests with their expertise.
Vet school is incredibly difficult to get into (yes, more difficult than medical school!), but with the right preparation, you can do it! Be sure to check out next week's post on the vet school application process!