What if you don't get into veterinary school on your first try? So what! Seriously, it may seem like the end of the world while the rest of your friends have the highly coveted letter of acceptance, but it really isn't. There are only 30 accredited veterinary schools in the United States with on average 100-130 students per class. With so many more applicants than seats available, it is not uncommon for aspiring veterinarians to go through one, two, even three application cycles before getting in.
I know it is easier for me to say than for you to see the bigger picture now, but rejection can lead to blessings in disguise. I am a firm believer that everything happens for a specific reason and that sometimes it takes a little searching and trust to determine exactly what that reason is.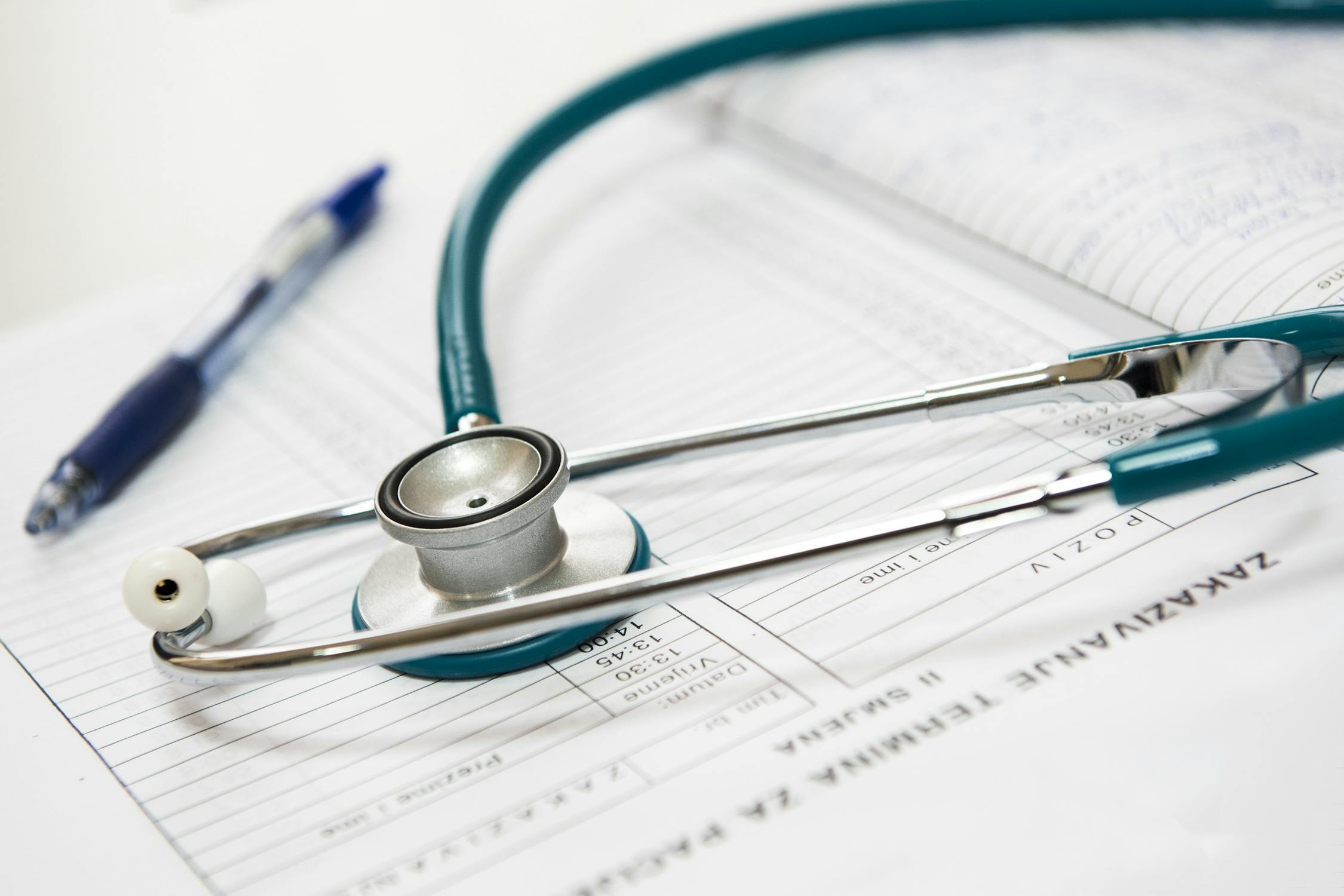 During your "off year," you can grow as a person, explore fun opportunities, and gain more experience to strengthen your application. Maybe you will discover something new about yourself or your interests that you will be able to build upon for the next application cycle.
One piece of advice I would suggest is to reach out to the schools that you applied to and ask how you may increase your likelihood of gaining acceptance next cycle. Usually they will be able to provide feedback on the application components or your interview. Sometimes experience is lacking, which is fairly easy to correct by shadowing more or getting a job at a vet practice during your year off. Sometimes the interview does not go as planned and you can take advantage of the career center and mock interviews at your undergrad for additional practice. If you performed poorly in a course, you can retake it to increase your GPA. It is great to show initiative so don't be shy reaching out to schools and don't take the critiques too personally. Have confidence and work hard during your year off, and I bet you will be holding an acceptance letter next time around. Good luck!