Recommendation letters are one of the most important aspects of applying to veterinary school. They demonstrate how other veterinarians and mentors view you and your dedication to this profession. Here are a few tips to help you navigate the process.
Three letters of recommendation are required for your application. Two of these need to be from veterinarians, but one can be from anyone who is familiar with you and your dedication to medicine. Schools may vary in these requirements so be sure to check each application page for specific guidelines.
Be open about the desire to obtain a recommendation letter. If you begin shadowing or working at a veterinary hospital, thank them for the opportunity and mention that you are hopeful your position may result in a recommendation letter. This demonstrates that you are willing to work hard to make a good impression, and they will likely be more observant of you and your work ethic in preparation of writing a letter.
Provide your references with a resume. In doing so, they can see your extracurricular involvement that they may not have otherwise known. They will be able to write a more detailed letter and incorporate your experiences into building a strong recommendation.
Ask potential references in person. Although it is much easier to send a quick email, taking the time to ask in person will show you are confident and take this application seriously. You will also be able to see their reaction to your request. If it looks like they are hesitant for whatever reason, it is best to choose someone else. You want to make sure you are choosing people willing to write good letters, not just any letters.
Provide about 2-3 months' notice when asking for recommendation letters. People have busy schedules, and you do not want to spring this question on them last minute. They will be appreciative of having more time to construct a well-written reference.
Follow up regularly. Depending how early you ask for letters, people may lose track of time and forget. Send a quick email each month until the due date to check in on their progress. Most of the time, they will be happy to have reminders! Give your references a due date of two weeks before the submission deadline. This adds a small buffer in case an emergency comes up or technical issues occur in the application system.
Lastly, be sure to send thank you notes after they have submitted their letters. It is always nice to show your appreciation for them not only acting as a mentor, but also being an important part of your journey towards your DVM!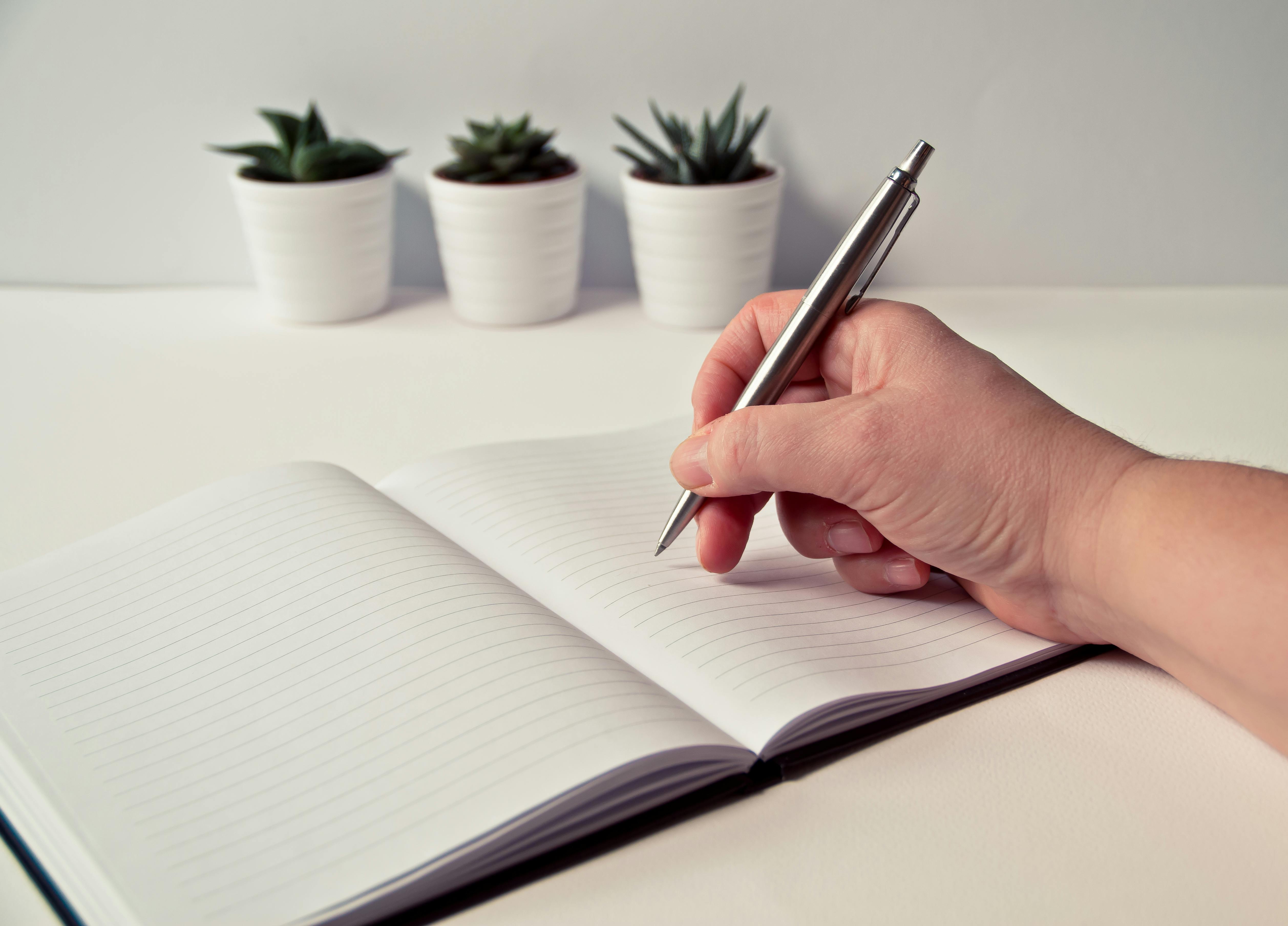 Asking for reference letters can be nerve-wracking, but if you have built strong relationships and have demonstrated your dedication to veterinary medicine, you have nothing to worry about!
I hope these tips are helpful for you, and best of luck with your application!